Extractions
At Cape Road Dental we always aim to preserve your smile and prevent tooth decay and gum disease. In some cases, where a tooth is badly damaged or decayed, it may be better for your oral health to remove the tooth.
Tooth extractions are performed by one of our highly experienced dentists or oral surgeons.
Extractions are a relatively quick procedure and are carried out under local anaesthetic. If you are nervous or anxious about having a tooth removed, sedation can be arranged to make the procedure as relaxed as possible, and one of our team of Consultant Anaesthetists will be on hand to look after you.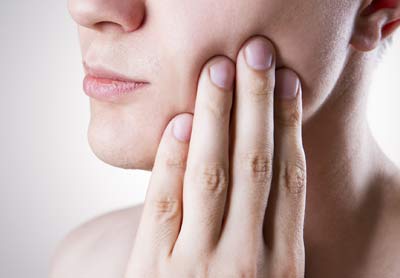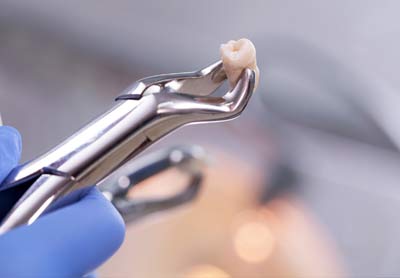 To find out more about extractions, speak to Cape Road today. Call 01926 491029 or fill out the form below. You can also book a consultation.