Tooth whitening for a sparkling smile
Tooth whitening is a great way of giving your smile a boost, and is our most popular cosmetic treatment. It helps to remove stains caused by tea, coffee, red wine and smoking, and can also help you look younger!
Teeth whitening can make a big difference to your smile. Teeth can easily become stained by drinking tea, coffee and red wine and by smoking and they also naturally become darker over the years.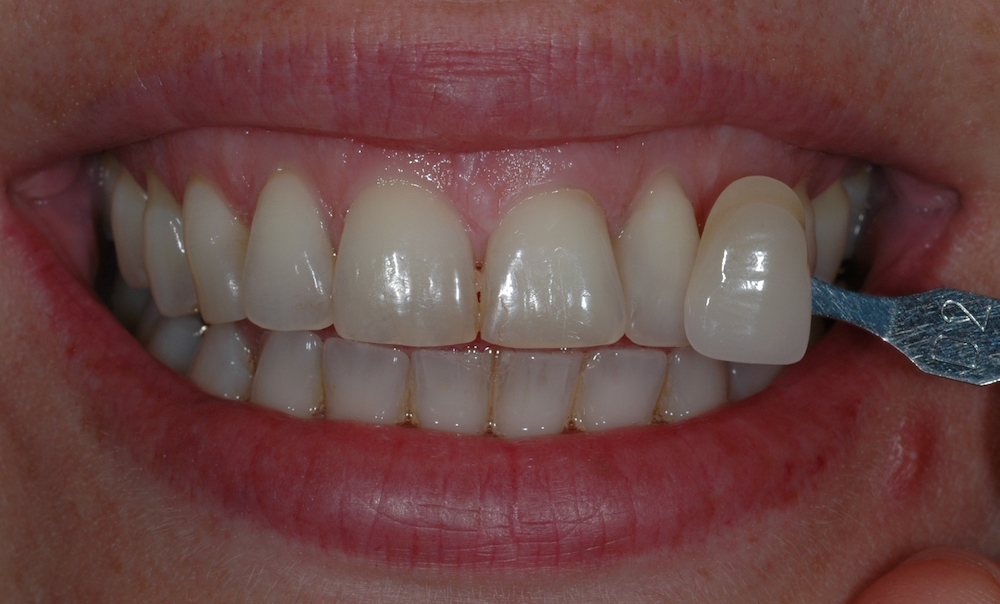 Before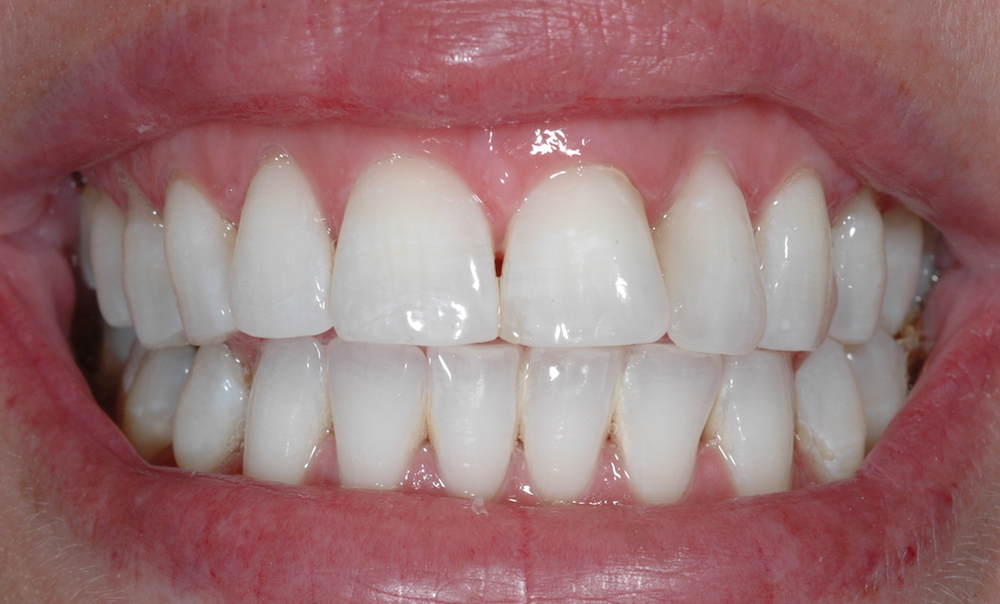 After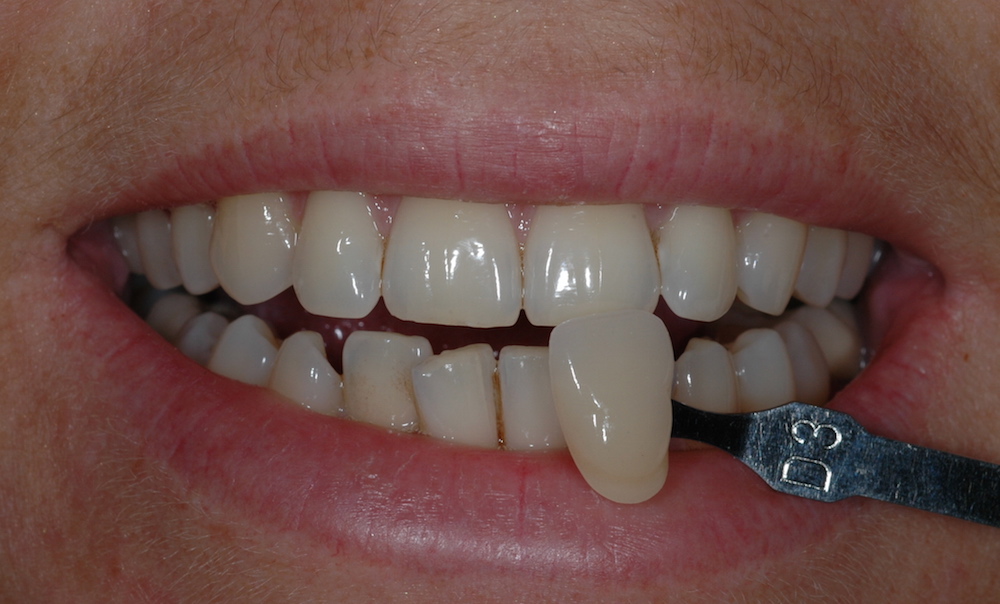 Before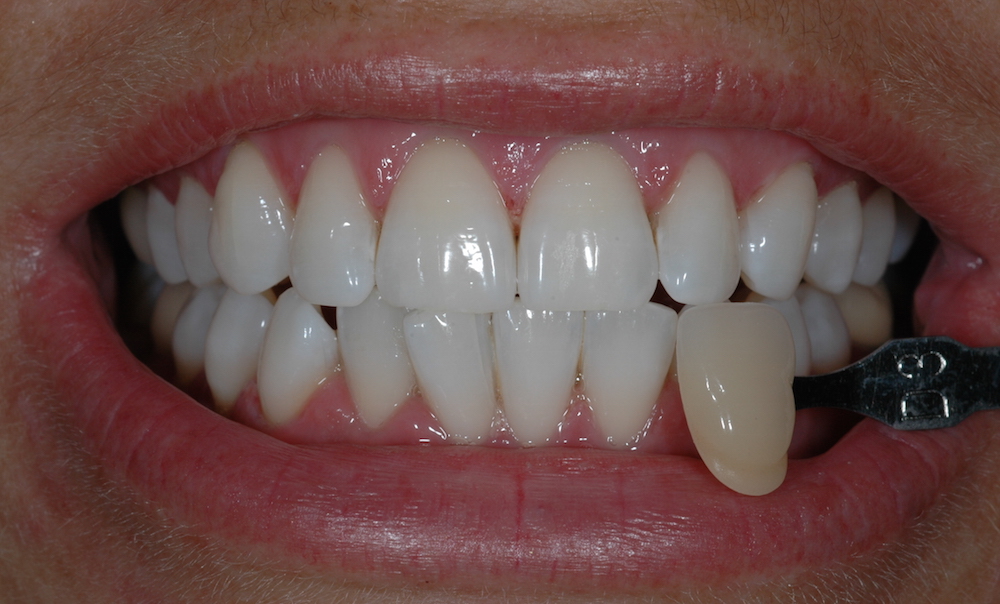 After
An effective tooth whitening solution
We use the White Dental Beauty tooth whitening system, as it is the only system that offers guaranteed results, which means you can be confident that you will have a sparkling white smile at the end of your treatment.
We create custom-made trays, a little like thin mouthguards, which you use overnight with the professional Enlighten teeth whitening gel at home for 14 days. You then visit us for a one-hour power-whitening treatment, and leave with a wonderfully white smile.
To find out more about the tooth whitening treatments available at our practice in Warwick, speak to Cape Road today. Call 01926 491029 or fill out the form below. You can also book a consultation.