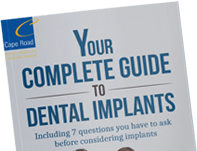 Our professional and friendly team do their utmost to make you feel comfortable and at ease throughout your visit.
We offer a wide choice of dental treatments, including hygiene appointments, teeth whitening, clear aligner braces and 6 Month Braces. We provide expert services to replace missing teeth, from single dental implants to same day teeth for multiple missing teeth.
Cape Road Dental Practice COVID-19 update
We hope that all our patients and their families are keeping safe and well during this difficult time. We are here to support all our patients and their oral health needs.
The practice is open daily from 9am-4pm for advice and support, please call us on our usual number 01926 491029 or email us at reception@capedental.co.uk
Please listen to the answerphone for further information for weekends and bank holiday contact information.
Sadly we cannot yet confirm when our dental practice will be open for routine care, however we are working behind the scenes to make sure we can open as soon as we are able to. Until then take care of yourselves and your families, stay safe and we look forward to seeing you all soon.
Any patients that require emergency dental treatment, that are showing COVID-19 symptoms or in a household that is self isolating, should call NHS 111. sites have been set up to deal with these patients' needs specifically.
Stay home and Stay safe
Best wishes from all the team at Cape Road Dental Practice
More About Us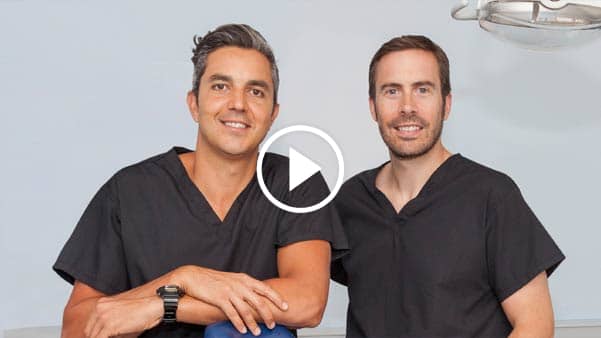 What we do
We offer a full range of dental treatments, from check-up examinations and tooth-coloured fillings through to advanced restorative and cosmetic dentistry.
"I now have a straight white smile!
Thank you so much Cape Dental"
Pei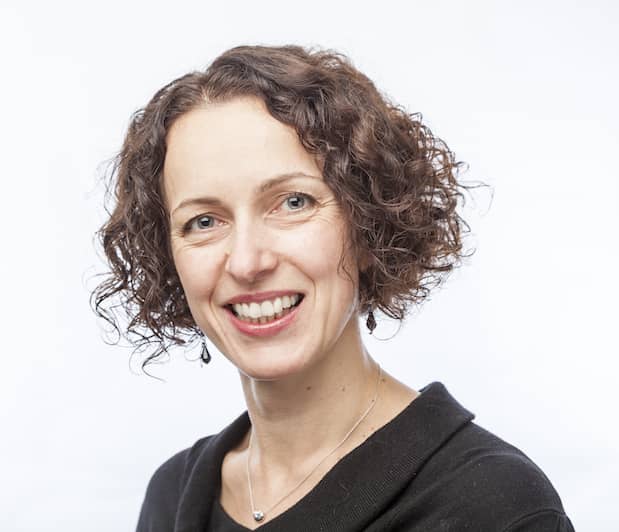 "Lovely staff, amazing service!
Thank you to the Cape Dental Team"
Jane
"I Can't stop smiling
Thanks Cape Dental"
Pat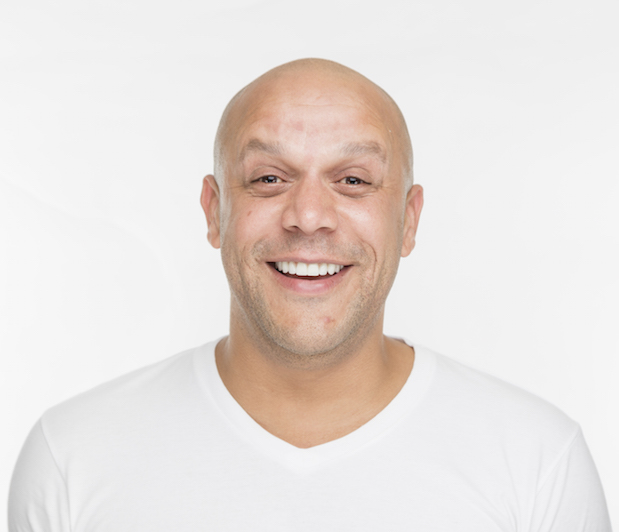 "I felt relaxed and knew I was in great hands!"
Thank you Cape Road Dental"
Ricardo