Our professional and friendly team do their utmost to make you feel comfortable and at ease throughout your visit.
We offer a wide choice of dental treatments, including hygiene appointments, teeth whitening, clear aligner braces and 6 Month Braces. We provide expert services to replace missing teeth, from single dental implants to all-on-4 implants for multiple missing teeth.
More About Us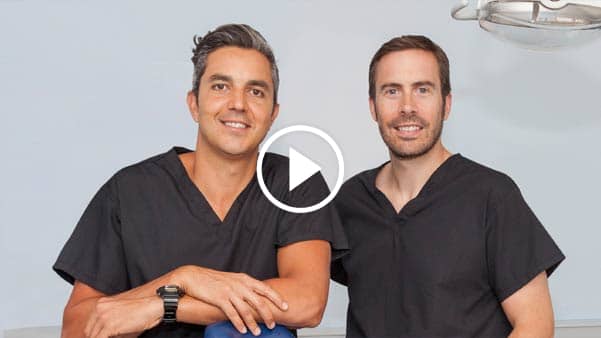 Patient Notice
Merry Christmas from all of us at the Cape Road Dental team!🎅
Please see below for our practice opening hours & emergency contact details 🎄
Cape Road Dental Practice will be closed From Friday 22nd December from 2pm.
Christmas Day & Boxing Day contactable for emergencies and advice on 07572105742
Wednesday 27th December open from 8.30am for emergencies & pre booked appointments
Thursday 28th December open from 8.30am for emergencies & pre booked appointments
Friday 29th December contactable for emergencies and advice on 07572105742
Saturday 23rd , Sunday 24th ,Saturday 30th, Sunday 31st December & Monday 1st January If you are a registered private or NHS patient at Cape Road Dental Practice and have a DENTAL EMERGENCY, please call 07816470966
If you are not a registered patient and have a dental emergency, please call 111
If you have a medical emergency, please call 999
Please view our Patient Attendance Procedure by clicking on the button below.
Please review the patient portal video link below. We send this to patients who have booked appointments. The patient portal will allow you to fill all of your forms online. The links are unique to each patient and therefore secure. This system will enable us to be as contactless as possible for the safety of our patients and staff. Please note that we will send out an email 2 days before your appointment – this email contains an important 'fill in your forms' link which we need you to complete.
What we do
We offer a full range of dental treatments, from check-up examinations and tooth-coloured fillings through to advanced restorative and cosmetic dentistry.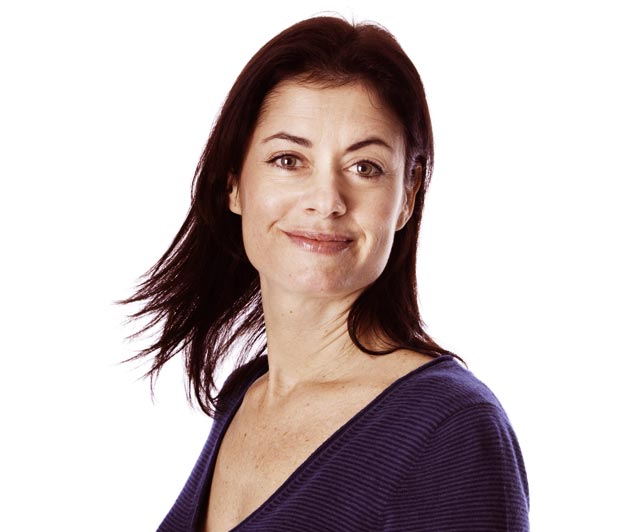 "I now have a straight white smile!
Thank you so much Cape Dental"
Fran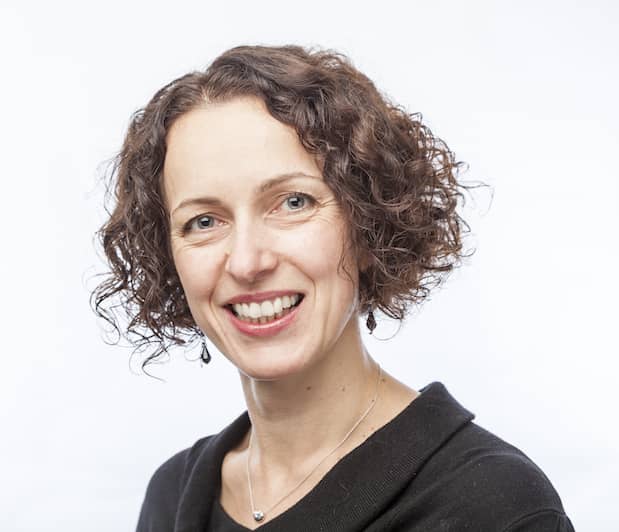 "Lovely staff, amazing service!
Thank you to the Cape Dental Team"
Jane
"I Can't stop smiling
Thanks Cape Dental"
Pat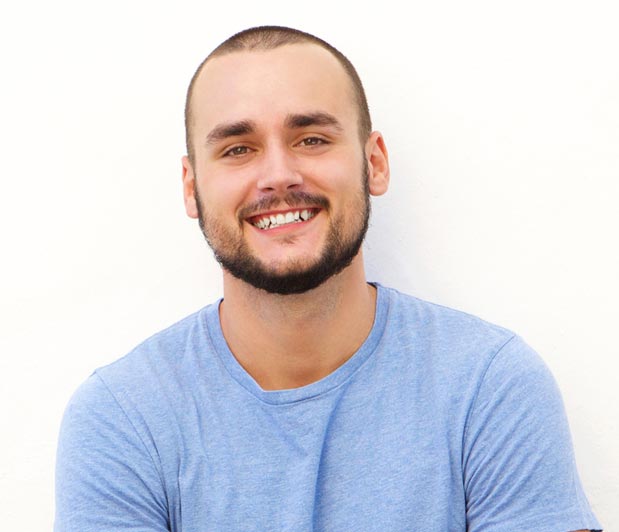 "I felt relaxed and knew I was in great hands!"
Thank you Cape Road Dental"
Dan