Our professional and friendly team do their utmost to make you feel comfortable and at ease throughout your visit.
We offer a wide choice of dental treatments, including hygiene appointments, teeth whitening, clear aligner braces and 6 Month Braces. We provide expert services to replace missing teeth, from single dental implants to all-on-4 implants for multiple missing teeth.
More About Us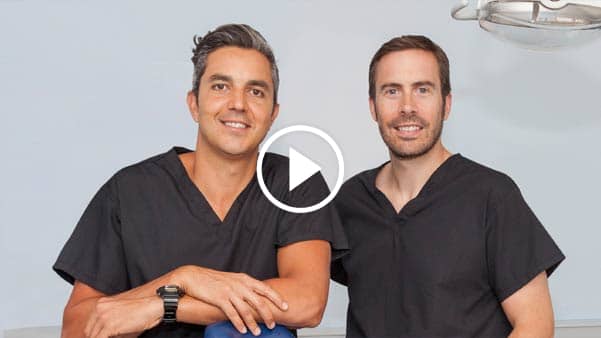 Cape Road Dental Practice COVID-19 update
We're aware of the lifting of the remaining COVID-19 restrictions from 19 July 2021. However, we believe we still need to act cautiously to stop the spread of the virus.
The delta variant is more transmissible, and people visiting this practice may be contagious without knowing it. Many people are still not yet fully vaccinated, so cutting virus transmission is still important. Health premises are a higher risk environment and we need to maintain some control measures to keep everyone safe.
With this in mind , we are asking everyone visiting our practice to:
Wear a face mask (unless you're exempt)
Maintain social distancing
Use hand sanitiser gel or wash your hands
If you have any questions please email us on reception@capedental.co.uk or call us on our usual number 01926 491029
Please view our Patient Attendance Procedure by clicking on the button below.
Please review the patient portal video link below. We send this to patients who have booked appointments. The patient portal will allow you to fill all of your forms online. The links are unique to each patient and therefore secure. This system will enable us to be as contactless as possible for the safety of our patients and staff. Please note that we will send out an email 2 days before your appointment – this email contains an important 'fill in your forms' link which we need you to complete.
Any patients that require emergency dental treatment, that are showing COVID-19 symptoms, or live in a household that is self-isolating, should call NHS 111. sites have been set up to deal with these patients' needs specifically.
What we do
We offer a full range of dental treatments, from check-up examinations and tooth-coloured fillings through to advanced restorative and cosmetic dentistry.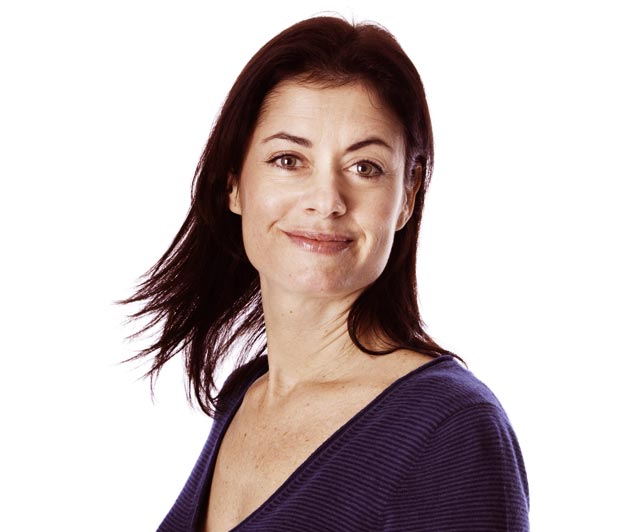 "I now have a straight white smile!
Thank you so much Cape Dental"
Fran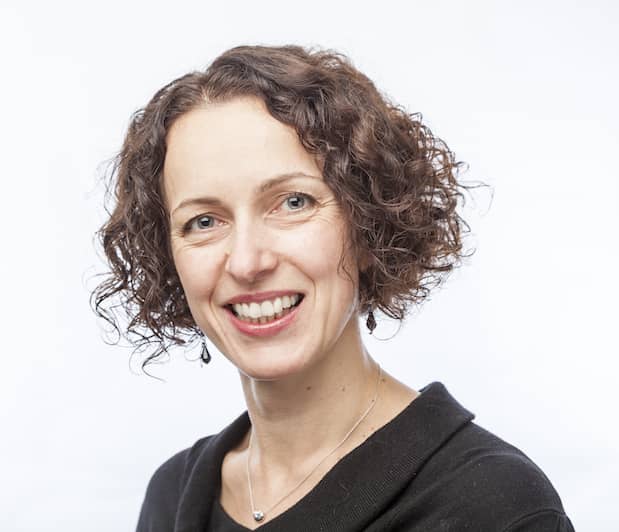 "Lovely staff, amazing service!
Thank you to the Cape Dental Team"
Jane
"I Can't stop smiling
Thanks Cape Dental"
Pat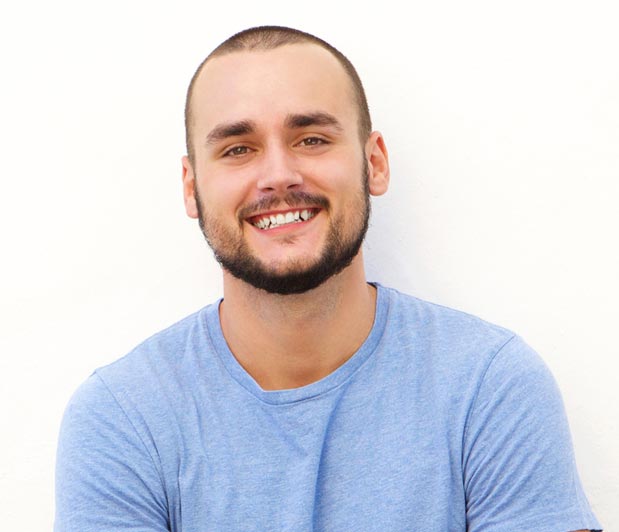 "I felt relaxed and knew I was in great hands!"
Thank you Cape Road Dental"
Dan