A Straight new smile in just six months
If you've a smile that's spoilt by gaps or crooked and misaligned teeth, then Six Month Smiles can make a big difference fast.
Delivering great results in on average just six months, they're perfect, if you need to get ready for a wedding, start a big new job, or just see that 'brand new you' sooner when you stand in front of the mirror.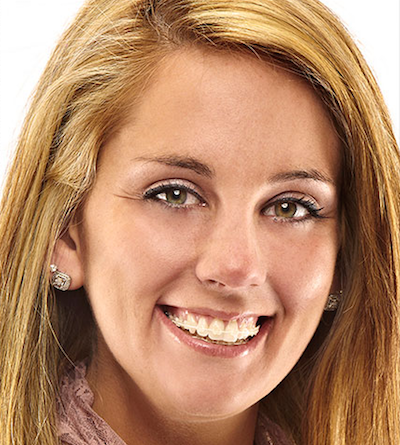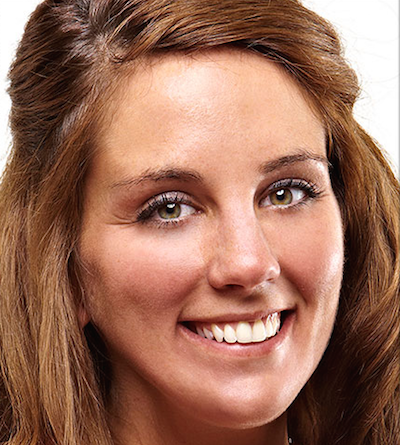 Six Month Smiles® utilises clear fixed braces to gently straighten and align teeth in an average time of just six months. Six Month Smiles has taken the best aspects of braces and modified the treatment and the materials to give adults a common-sense, cosmetic solution that fits your lifestyle.
Here is what makes Six Month Smiles so innovative:
Average treatment times of only six months
Six Month Smiles clear brackets and tooth-colored wires are barely visible
Use of braces has shown to provide the most conservative and predictable final result
Low forces and short overall orthodontic treatment times increase comfort, safety, and hygiene
Six Month Smiles is typically less expensive than traditional braces or veneers
Get your six month smile
With an average treatment time of only six months this really is a great way to achieve a more beautiful smile. So, if you there's something special you want to be ready for, Six Month Smiles will help you see a difference sooner.
Call our practice in Warwick on 01926 491029 and arrange a consultation to talk about Six Month Smiles.