Same Day Teeth
For a fast and effective solution to having multiple missing teeth or if you have experienced some problems with your dentures, then we can offer this fantastic and very successful procedure that allows our patients to receive a fully fixed arch of teeth, all in just one day.
Here at Cape Road Dental Practice and Implant Centre, we are delighted to be part of the Same Day Teeth group which is built on providing the very best standards in same day implant treatments. See the transformation below that was completed in just one day.
About Same Day Teeth
When you visit the Same Day Teeth clinic you'll find an excellent service focused around patient care. If you're living with uncomfortable dentures that come loose when you eat or talk, have loose or missing teeth or struggle with a failed crown or bridge, Same Day Teeth could end your troubles. You'll be able to experience a beautiful, healthy smile that looks and feels just like real teeth. The best part is, it only takes one day.
What happens during treatment?
We will carry out a full consultation to determine your suitability for this technique. We then carry out a full CT scan to help plan the procedure. Any badly decayed teeth will be removed before we place the four implants highly accurately with guided surgery. In time the implants will fuse with your jaw bone which provides maximum stability for the implants.
This all means you can walk in with no or failing teeth and walk out with fixed teeth the very same day!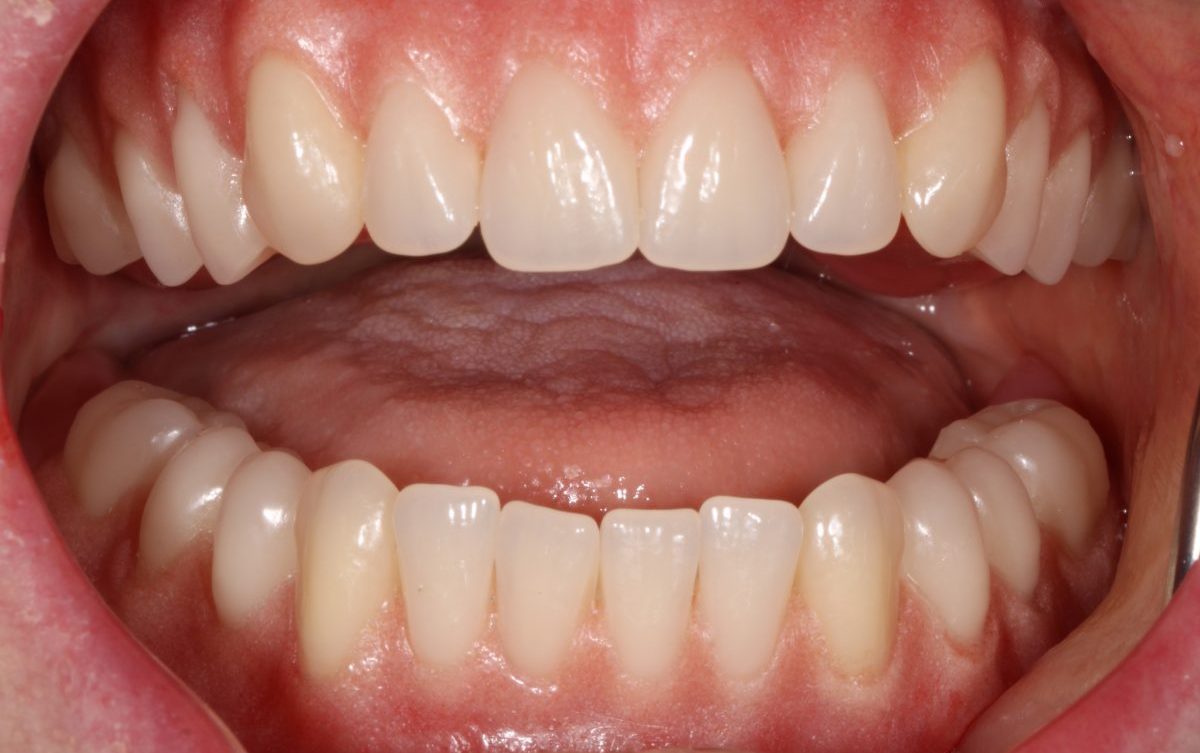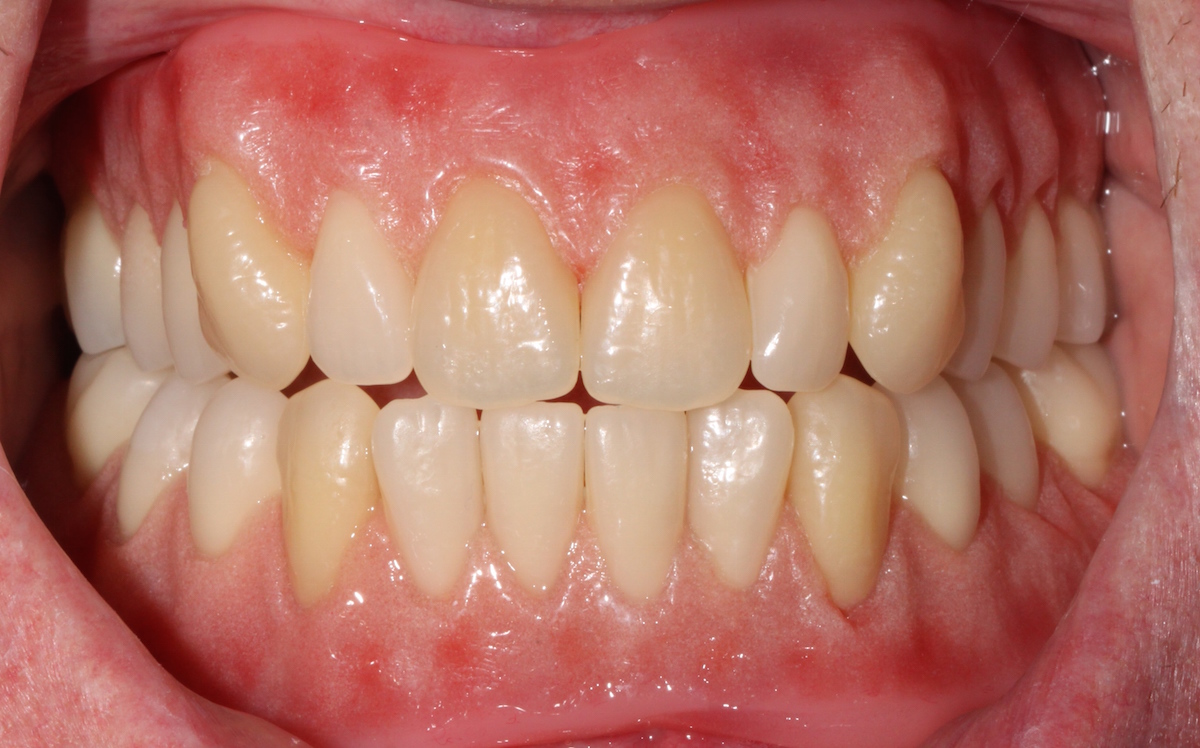 The Same Day Teeth team
Making up the exceptional Same Day Teeth team at Cape Road Dental Practice are clinical dental technician Spencer Greening, restorative dentist Dominic Wild and highly experienced implant dentist, Marcus Gambroudes. The combination of their exceptional skills and remarkable expertise makes them perfectly equipped to solve problems with missing teeth and loose dentures.
For nervous patients we offer treatment under sedation in the safe hands of our consultant anaesthetist, Dr Simon Smart.